Our Vision
Everyone deserves the opportunity to better themselves by gaining real-world, job-ready qualifications.
Whether it's getting that promotion at work, setting up the business you've been dreaming of for years, or making the career change you know could be the missing piece in the puzzle of your happiness – we believe that no dream should be off-limits and that everyone should have access to the right tools to push the boundaries of their own potential.
Our Approach
By learning with Oxbridge, you have the chance to learn on your schedule, in the environment you feel most comfortable in and which gives you the foundations to succeed.
Our leading online learning platform, MyOxbridge, is a treasure trove of course materials, study resources, and documents to aid with revision. You can access everything you need from any computer, laptop, phone, or tablet device with an Internet connection, at any time of day. Each one of us is unique - that means the way we learn is unique, too. At Oxbridge, we're dedicated to making the learning experience successful for everyone.
Our Values
As a company, we set ourselves the highest possible standards in accordance with 10 core values: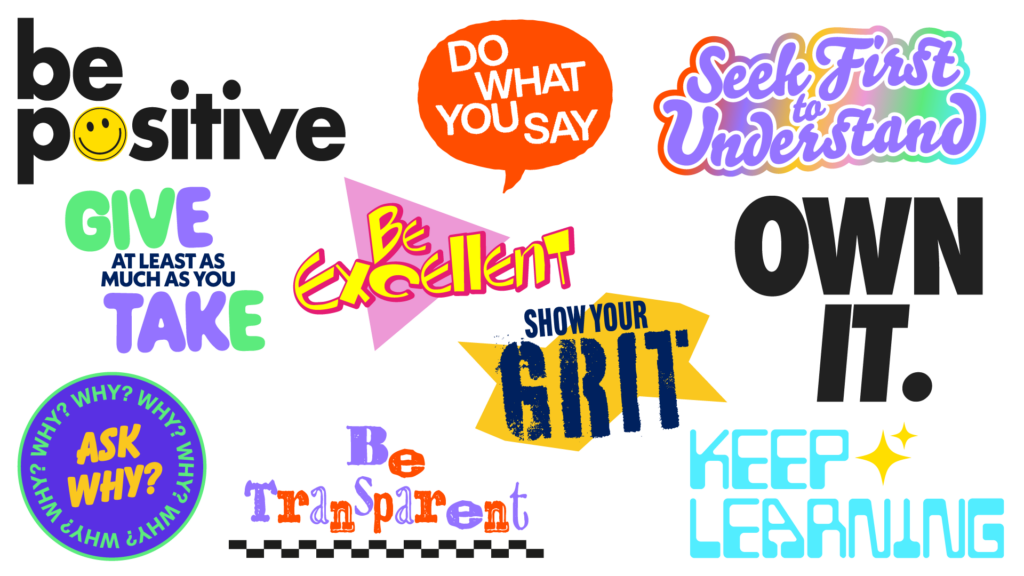 We believe in the principles of owning our actions and never being afraid of asking ourselves that often difficult question: why? By challenging our thinking and ways of working, we can all work together to deliver the best for our colleagues and you, our students.
Our Team
Our people are at the heart of driving our success. We are proud to have a committed Head Office team based in Birmingham, UK, with specialists in a host of departments, from managing the enrolment process, to being on hand to answer questions on exams, assessment deadlines, or anything else you might be unsure about. Overseeing it all is Oxbridge founder and managing director, Matt Jones.
Our Tutors
Overseeing our tutors is our learning director, Carol Chapman. Bringing more than 20 years of experience working across the education sector, Carol is a passionate advocate for making learning accessible to all.
Working alongside Carol is curriculum development manager, Matthew England, who brings in-depth knowledge of the e-learning space and plays a vital role in shaping the courses we provide.
Each Oxbridge tutor is carefully selected for their subject expertise and their ability to make learning an engaging, enjoyable experience. While you won't be there with them in a physical classroom, you can be assured that your tutor will only be an email away to give you unlimited, personal support at all stages of your course.
Our Responsibility
Now more than ever, organisations have a responsibility to bring benefits to the communities they serve, the physical environments they operate from, and the people that they encounter in their day-to-day activities. At Oxbridge, we have worked tirelessly to ensure our Corporate Social Responsibility (CSR) and Environmental, Social, Governance (ESG) policies deliver positive outcomes.
But of course, actions speak more than words. This is why we have partnered with a number of charitable organisations making the future a brighter one, locally, nationally, and internationally. Not only that, we are proud to offer discounts to groups including the armed forces, care workers, and mature students aged 55 and over. Finally, our payment plans ensure that finance will not be an obstacle to education, maintaining our mission of learning without limits.
Our Awards and Achievements
Our success is the direct result of our team's collective hard work. So when their achievements are recognised by other groups and organisations, we naturally like to shout about them!
We have received multiple Birmingham Awards for our business growth and activities, a Gold Award at the hugely competitive Learning Technologies Awards in 2019 and founder Matt Jones himself has been the proud recipient of various accolades himself, not least the prestigious British Citizen Award in 2022 for his positive impact on society. Surpassing major household names is a huge achievement, yet we also take pride in having colleagues who always go that extra mile to deliver the best outcomes. And when they do something even more special, we all join in celebrating their accomplishments.
Our Students
Without you, our students, Oxbridge simply would not exist. This is why we do everything we possibly can to guide you along your educational journey. We know that you will likely have questions about how online learning works - our dedicated advisers are only a phone call or message away to help you make sense of it all.
Since 2016, we have taught more than 100 000 students, delivering 250 courses ranging from A-levels and GCSEs to subjects including animal care, mental health, and childcare, to name just a few. Because we realise that the education landscape is constantly changing, along with curriculum demands, we are continuously updating our course offerings and partnering with colleges across the country to add further resources to help bridge study gaps. Make sure you check out our blog articles and sign up for our newsletters to get extra tips and information delivered straight to your inbox.
Our Courses
If you've been inspired by learning about us, take a look at the full range of courses we offer. Our team of learning advisers can also help you to make the right choice for your goals and ambitions.
Ready to learn without limits? Get in touch today.