What is a qualified assessor and what do they do?
A qualified assessor is a person with the requisite knowledge and skills to determine if another person is capable of doing what their job requires. The role of an assessor is to observe learners and apprentices in their workplace while providing support and guidance to help candidates achieve their full potential.
The assessor is responsible for planning and preparing an assessment within certain acceptable frameworks, while also preparing the candidate for that assessment. They must manage and conduct this assessment after collecting evidence to measure the competency of the candidate.
What qualifications do you need to become a qualified assessor?
To become an assessor, you must first be occupationally competent. This means you need to have experience in the occupation you intend on assessing and prior qualifications for that position if the role requires them.
Then you need to have obtained a Relevant Assessors Qualification, such as the Level 3 CAVA Certificate. This will not only mean you are qualified to assess learners in any learning environment, but this assessor qualification will also equip you to evaluate occupational competence in the workplace.
Once you have completed the course, provided you have sufficient occupational competence, you would then be qualified and able to assess learners completing the NVQs and their apprenticeships.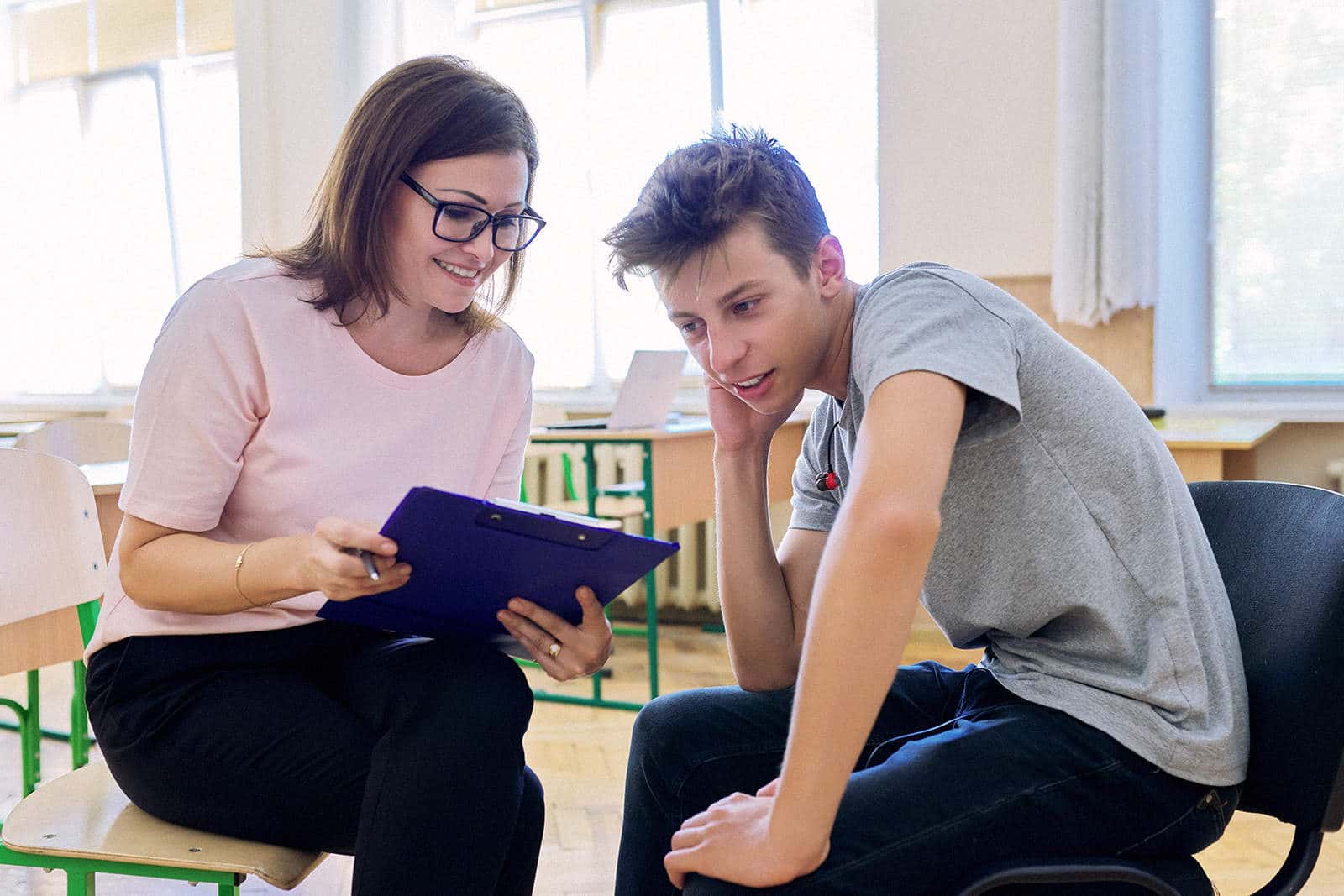 What are the benefits of becoming a qualified assessor?
There are plenty of opportunities and benefits to completing an a1 assessor course and becoming a qualified assessor. This is an excellent route to take if you are interested in lifelong learning and furthering your career opportunities.
You will gain professional development and a range of new skills, including time management, people skills, and communication skills. You can add this experience to your CV, and perhaps further your career in a new direction.
In addition to this, you may choose to become a freelance assessor, allowing you to have flexible working hours and locations. No two days are the same, making this a very interesting and rewarding career.
Lastly, if this course is taken as additional learning within your current position, you'll have the opportunity to progress at work and change your role. Prove your worth in new ways, and you'll soon be expanding your role to include new experiences and new people.
What are the career opportunities for a qualified assessor?
Once you have completed the TAQA qualification level 3 (now known as CAVA Level 3), you have the ability and qualification to evaluate learners either in a classroom or work environment, you can assess vocational competencies in a wide range of qualifications such as:
Apprenticeships
Functional Skills
Technical Certificates
NVQ's
Awards
Certificates
Diplomas
The CAVA Level 3 qualification is intended for those who assess both occupational competence in the work environment and vocational skills, knowledge and understanding in a workshop, classroom or other training environments. This is a transferable qualification to any sector in which you have occupational competence. This assessors award provides a national benchmark for best practices in assessment.
After you have completed your Assessors course and have some experience you can move on to the next step if you're looking for something more challenging and rewarding. The next step in this progression route is the Quality Assurance of TAQA level 4 internal quality assurance.
Once you have some experience in assessing, you can add it to your CV. If you want to further your career, identify gaps in your knowledge and read around a subject to become an expert in your field. Later on, you could take on roles in teaching, training or academia.
How much do qualified assessors earn?
A full-time assessor can potentially earn from £23,000-£35,000 per year and the more experienced the better the pay, as in any profession. The average NVQ assessor salary in the United Kingdom is £25,539 per year or £13.10 per hour. It all varies, and if you are a freelance assessor, you choose the hours and days you want to work.
How much does a Qualified Assessor earn?

£23,000

beginner/apprentice
Who would suit being an assessor?
If you are motivated and driven, while also being interested in helping others, you are likely well suited to the role of assessor. In this position, you will motivate learners and apprentices to do the best that they can do, and therefore need to be able to encourage and uplift them.
This role is also suited to someone who enjoys working with people, as one of the most rewarding aspects of this role is the relationships you will develop with the candidates. You will be their first point of contact, making you an integral part of their learning experience.